The bright individual was chosen to take part in the Tower Hamlets Young Leaders Programme, which helps students act on issues and causes they...
In 2013 the Rana Plaza in Bangladesh collapsed killing over 1100 garment workers and reigniting the debate around worker safety issues and the human...
The British High Commission in partnership with the British Asian Trust and the Taj Mahal Palace Hotel, hosted a glittering charity reception and dinner...
Students visited the recently launched central Walsall store, where they heard from managers about the firm's history, from how it first started to its...
"Freedom is never a gamble, we risk nothing by taking back control. That's why I will Vote Leave on 23 June and would encourage...
Desixpress
Now how many of us dream of that someone special that would come into our...
A documentary-maker from Leicester spent over a year in the company of 52 beauty queens...
Sports
A talented English striker has become the first footballer in the UK to sign a...
England Spinner, Moeen Ali, took to the Twittersphere to express his outrage at being detained...
Manny Pacquiao is one of a handful of people who believe that Amir Khan has...
Technology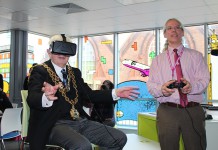 South and City College Birmingham has been working closely with Microsoft to launch a brand new Showcase Classroom, based at the college's Digbeth Campus. Opened...
The video games and interactive entertainment industry in London is set to receive a boost of £1.2m to launch Games London, a groundbreaking new...
LATEST ARTICLES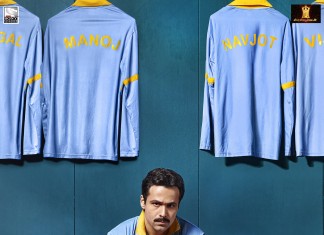 Releasing internationally through Grand Showbiz Media & Entertainmenton 13th May 2016. The most anticipated film on the life of one of the most celebrated and controversial cricketers in India's history, Mohammad Azharuddin, is set to bowl audiences on 13th May...
Buffet restaurant chain, Jimmy Spices has closed its doors in three prime Midland locations, with owners adding it will not re-open. Restaurants in Lower Parade, Sutton Coldfield; Station Road in Solihull and Windsor Street in Stratford-upon-Avon closed their doors for...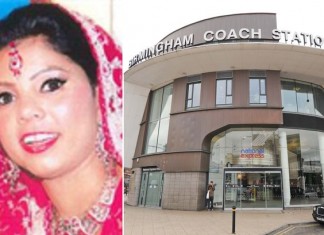 UPDATE - Walsall woman, who was believed to be missing with her 21-month old daughter, has been found. There were fears for the safety of missing mum, Sandeep Kaur and her young toddler daughter as the pair failed to return...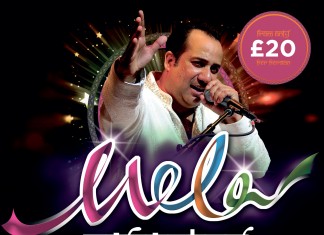 It's the first time that the prestigious venue Ricoh Arena are to host a two day Mela inviting music lovers from across the country to take part in this colourful festival.  The Mela open on the 12th August with...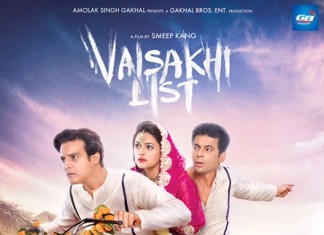 After releasing a plethora of Punjabi hit films such as Ambarsariya, Sardaar Ji, Punjab 1984, Jatt & Juliet, B4u Motion Pictures is proud to present its next release Vaisakhi List, out in UK cinemas on April 22. The film features...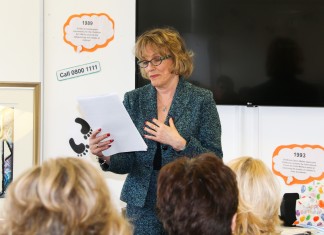 1. Before setting up ChildLine did you realise how big the problem was?   I was beginning too. I remember the moment clearly, we launched after one of the programs I made. We had been talking about child abuse and...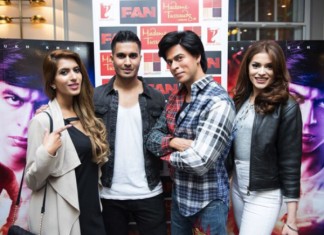 A guest list of celebrity fans and influencers attended a VIP Screening of Yash Raj Films' latest release, FAN, on Thursday 14th April at the newest addition to London's portfolio of luxury hotels, Courthouse Hotel Shoreditch. Ahead of its...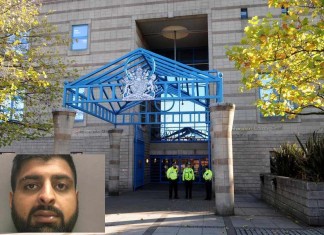 "This has affected her self-esteem. She had needed metal plates in her body which have taken their toll." MOT tester, Vaqaas Khan has been jailed for 3 years, following an impromptu race with a fellow Mercedes driver, which left another...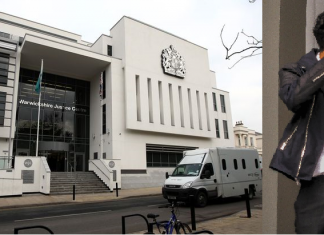 Birmingham delivery driver, Matheeb Iqbal has changed his plea to guilty after his delivery van rolled across a pub car-park, onto the pavement, killing a passing pensioner. The Lozells local had failed to apply his hand-brake properly while he was...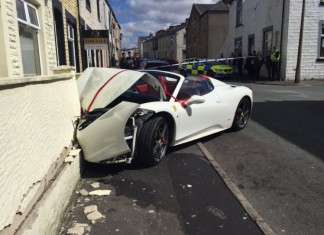 YouTube sensation Lord Aleem received some bad news yesterday as pictures emerged of his £240,000 Ferrari, after it had careened into a house-side in Lancashire. Pictures, showing the Ferrari 458 Spider looking worse-for-wear with a crushed bonnet and shattered front...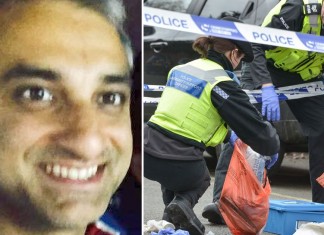 A Birmingham businessman has appeared in court after being charged with two counts of attempted murder. Babur Karama Raja, of Hollyfield Road, was said to have stabbed an expectant mother in a daylight attack in Sutton Coldfield. The 40-year-old new mother,...
Over 150 businesses took part in MLE Connect in London which discussed and showcased how the Muslim lifestyle sector had grown and evolved over the last decade. Alongside recognised brands such as Tesco, Asda and Ogilvy Noor, the event brought...