Tell Mama, one of the UK's leading anti-discrimination and anti-Islamophobic organisations in the UK, will be hosting a number of surgeries in the coming...
The Queen has had an extra busy past few weeks, given Brexit, a snap election and the delayed Queen's Speech. Amidst all that though,...
The American actor Michael C Hall, most known for his role as the psychopath killer analyst in the critically acclaimed show Dexter, has received...
May 2017, London: The Asian Women of Achievement Awards (AWA), in association with NatWest, announced the winners of the 2017 awards at a star-studded...
The Hindu Forum in Walsall are holding a debate with all six candidates standing to become the next West Midlands Mayor. The debate will allow...
Desixpress
A night of elegance and extravagance as stars from the worlds of TV, film and showbiz...
Thursday 8th June 2017 – With music being the soul of Suneel Darshan's Ek Haseena...
Tuesday 13th June, London, UK – As part of an innovative marketing strategy, the teaser...
Sports
Sardar Singh has been arrested in the middle of the Hockey World League by British...
13th June 2017, UK Ace Cricketer Yuvraj Singh attended a charity event hosted by Mackenzie Homes...
One of the biggest names in British wrestling is that of Shak Khan, the Kashmir...
Technology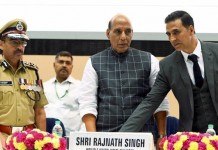 Indian film megastar Akshay Kumar is known for his patriotism not only on screen but off, as he regularly lends his voice in support...
A Birmingham photographer has won the international Sony World Photography Awards. Tim Cornbill, a part time photographer, took his stunning shot in Berlin, capturing three...
LATEST ARTICLES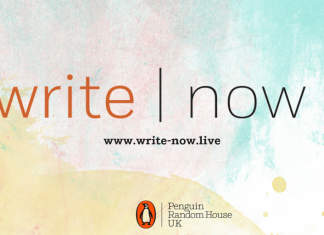 #WriteNowLive | The Impact Hub, Birmingham Monday 5 October A campaign to find, mentor and publish new writers from communities in Birmingham and the West Midlands that are under-represented on the nation's bookshelves is launching today. WriteNow is offering 150 marginalised writers one-to-one...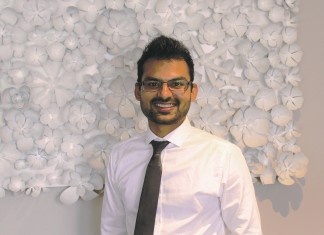 Last weekend saw history in the making as the Indian Super League club Delhi Dynamos faced off against Premier League club West Bromwich Albion. Despite the Baggies win, 1-0 scored in  the 65th minute, it was a sensational moment...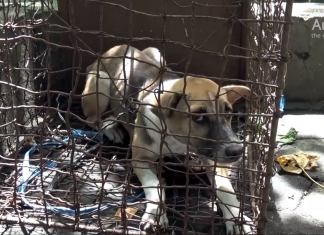 WARNING- Some of the images below may be distressing According to the animal protection organisation Animals Australia, Bali tourists are unwittingly eating dog meat and thinking it is chicken. Bali, as one of the most developed Indonesian islands, is one of the...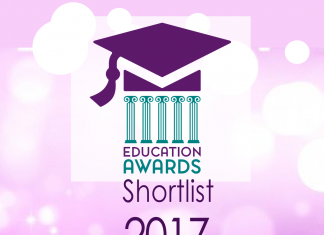 We are delighted to announce the shortlist of potential winners for the Education Awards. The awards aim to celebrate the outstanding contributors to Education and all those who are making a difference to this vital  industry. A true landmark occasion,...
According to a Cambridge lecturer, terms such as 'genius' are alienating to female students. Dr Lucy Delap, the deputy director of history and policy at Cambridge University, said terms such as 'genius,' 'brilliant' and 'flair' carried assumptions of gender inequality...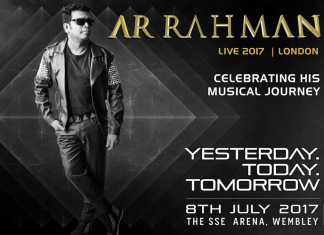 Tuesday 13th June 2017 Academy Award (Oscar) two-time winner and five-time nominee; Grammy two-time winner; BAFTA; and Golden Globe winner, the legendary AR Rahman, returns to the SSE Arena Wembley on Saturday 8th July 2017 after seven years with...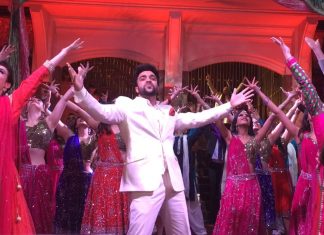 At the 2017 British Soap Awards, singer Navin Kundra revealed that he was making a cameo appearance in the BBC soap, "Doctors".  What he didn't reveal was that he was bringing Bollywood to the BBC with a new English...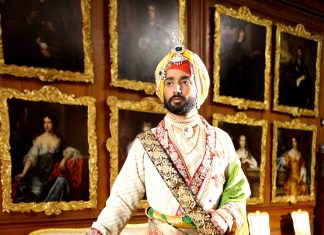 German-based music company Caldera Records has acquired the rights to the sound track for THE BLACK PRINCE, the historical drama about the last king of Punjab starring popular Sufi singer/poet Satinder Sartaaj in the title role, and written and...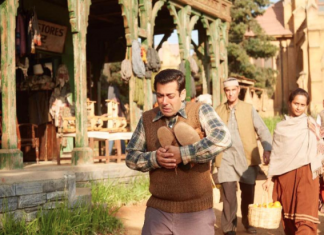 Salman Khan has released the third track from Tubelight called Tinka Tinka Dil Mera, beautifully sung by Rahat Fateh Ali Khan. Composed by Pritam and with soulful lyrics penned by Kausar Munir, Tinka Tinka Dil Mera invokes love and...
The Black Prince to premier at Cineworld The 2017 Indian Film Festival will be in part hosted by three Birmingham cinemas. The festival, known as the "punk-rock of Indian cinema" will help tie in to this year's UK-India Year of Culture. It...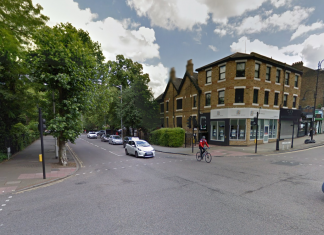 A nursery woman has been stabbed by three women chanting "Allah, Allah." Karrien Stevens has revealed that one of her staff, who works at Little Diamonds nursery in Hermon Hill, was waiting at the Junction with Hernon Hill at 9.30am...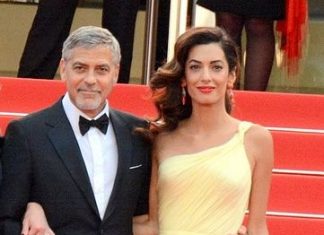 Congratulations are in order after George Clooney and Amal Clooney have given birth to twins, a boy and a girl. The actor and human rights lawyer's first children have been named Ella and Alexander, and according to a spokesperson, "Ella,...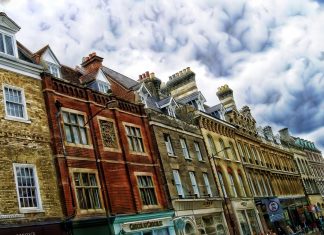 According to new data released by property website Zoopla, it is now cheaper to rent a property in a British city as opposed to buying one. Zoopla analysed the monthly cost of renting a two-bedroomed home, compared to servicing a mortgage,...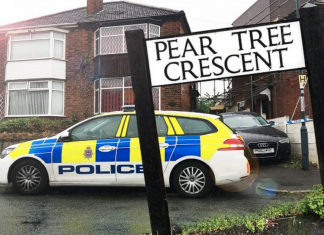 A 37-year-old woman has been murdered in her house in Normanton, Derby. Police were first called to the home at 9.50pm after receiving calls about a 'domestic related incident' on Saturday night. Police entered to find the dead body...