Aldi are hopeful to bring a 17,200 sq ft outlet to Old Horns Crescent near Asda and have now submitted their application for a...
The research found that fast food takeaways were most at fault for childhood obesity since one in four children ordered takeaway to their school. The...
Salman Khan's comparison has ignited public outrage in India, where sexual violence against women is widespread. On Tuesday, Salim Khan apologised for his son's comments...
Temple Row's Six Eight Kafé, recently named the city's best café in the Birmingham Mail's Brummies' Choices Awards for the second time, has gone...
The online campaign, which launched June 10, aims to educate the public about the signs of fraud, and to encourage them to report anything...
Desixpress
At an impressive gathering of International media at the International Indian Film Academy (IIFA) Press...
In his three-films old career, actor Vicky Kaushal is already being touted as the new...
UTV, acclaimed Indian filmmaker Ashutosh Gowariker who directed the Oscar nominated film Lagaan, superstar and Bollywood...
Sports
45-year-old Anil Kumble, has no international or first-class coaching practise but is India's primary Test...
Indian shuttler, Saina Nehwal gave a fantastic show against Sun Yu and won the Australian...
Pakistani quick Wahab Riaz recently attended the Chance to Shine Street event in Walthamstow, encouraging local...
Technology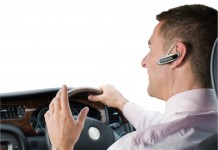 New research cautions drivers that driving whilst talking on a hands-free phone can be just as distracting as speaking on a hand-held mobile. The study...
Police and security experts are warning that smart-phones could potentially become the number one target for cyber criminals, within the next 5 years. Hackers are...
LATEST ARTICLES
The victim was browsing the aisles, pushing her large shopping trolley in the Aldi store, on New Coventry Road in Sheldon when she stopped to pick something from the shelves in the delicatessen aisle. The event was captured on CCTV...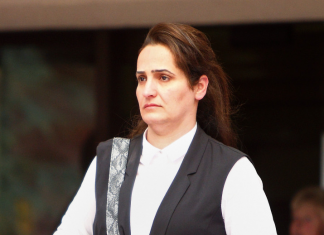 A police officer discovered Bilal Mir covered in blood on a Birmingham street after his ex-wife, Dalya Saeed supposedly stabbed him and tried to pull out his intestines. 34-year-old, Dalya Saeed has refuted attempted murder of taxi driver Bilal Mir...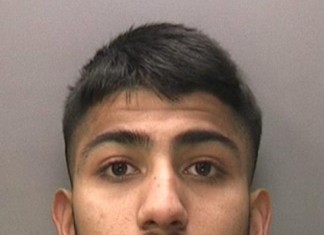 Azeem Mahmood Hussain used fake templates and forged documents to sell fake insurance policies to gullible customers on Gumtree, who were then subject to driving without insurance. The con first came to light in July 2013 when a driver was...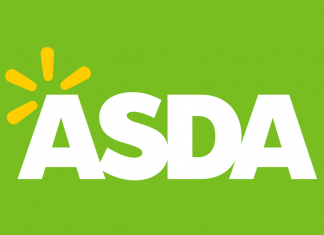 Eid is just around the corner and at Asda we know you are busy balancing the last few days of Ramadan and preparing for Eid to make it a memorable day for your family. From making the perfect Sheer Korma...
School children from Ward End Primary spent a day asking speeding drivers to account for their actions, after they were caught breaking a 20mph speed limit outside the school. Over the course of three hours 19 drivers were stopped by...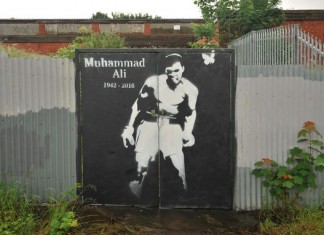 An anonymous artist painted the gates of the former Muhammed Ali Centre in Birmingham, which was opened by the former boxer in 1983. The painting has been stolen and was reported missing on 17 June. The place is owned by the...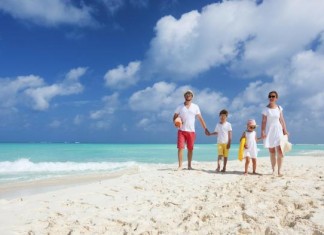 Research by car insurance firm Esure found that 65% of parents are confused about the legality of term-time holidays after senior judges supported the ruling that Jon Platt had no case to answer since his daughter is almost always...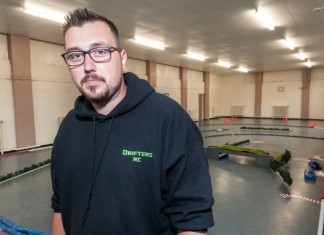 23-year-old Hayden Gager, from Coventry, has started a remote control 'drifting' car club with his friends in an attempt to get troubled youngsters off the streets. He hopes the club will take drifting, a driving procedure where the driver deliberately...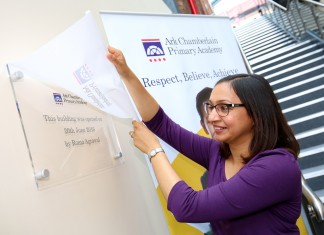 On Monday 20th June Roma Agrawal opened a new building at Ark Chamberlain Primary Academy which pupils had chosen to name after The Shard structural engineer. All 600 pupils gathered to watch the opening of the Agrawal Building either in...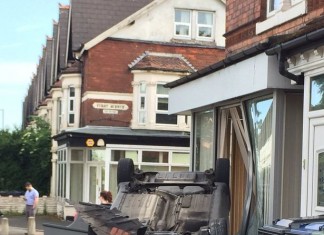 A driver escaped severe injury after his car overturned and crashed into an office on Pershore Road in Birmingham. The car was involved in the two-vehicle pile-up on Pershore Road, close to the junction with First Avenue, at around 7.25am...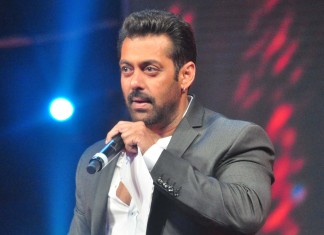 The Bollywood star has been given a week for his apology and if he refuses to, the National Commission for Women (NCW) said that he will be issued with a summons. Salman Khan realised his blunder almost immediately and withdrew...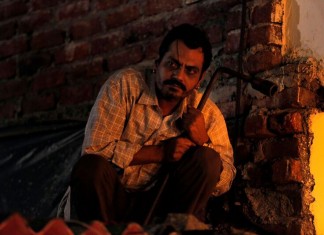 After the success of Gangs of Wasseypur, actor Nawazuddin Siddiqui went on to bag significant roles in big budget Bollywood films with superstars like Salman Khan and Shah Rukh Khan. The actor will next be seen in Anurag Kashyap's thriller,...