A team from international humanitarian charity Penny Appeal gathered together this month to take part in Great Birmingham Run, helping orphans every step of...
A ComRes poll surveying the British public for a climate change charity, 10:10, gathered some startling results regarding the public's support and awareness of...
French police have maintained their strike for a third night, prompting fears all across France over a rise in crime and dangerous behaviour. French...
The first in a series of 'supper time' South and City College InBusiness network events took place in September at the appropriately named 1000...
Top Bollywood director Karan Johar has finally broken his silence regarding the highly heated issue of Bollywood and Pakistan. After the Kashmir aftermath, a...
Desixpress
Lakeeran, produced by Wonderland Amusement Parks Pvt. Ltd, is a Punjabi romantic drama starring Harman...
UK movie goers, sci-fan fans and Star Wars obsessives are in full rejoice as it...
A young, unknown Pakistani chai wallah has had his lifeturned around by a single photograph....
Sports
18 October, 2016: A Diwali celebration at Leicester's Cossington Sports Centre was visited by Leicester-born...
The star player won 7-6 (7-1) 6-1 against the Spanish heavyweight. Bautista Agut beat Djokovic...
Leading investment platform and stockbroker services provider AJ Bell have extended their title sponsorship of...
Technology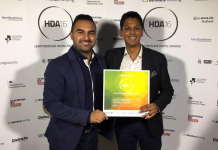 Hertfordshire, England – From start-up to success story in just a few years, Cincera, a full- service video agency providing everything from video production...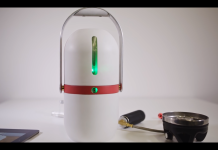 Will Broadway, an industrial design and technology graduate from Loughborough University, has come up with an invention that could save millions of lives. His 'Isobar'...
LATEST ARTICLES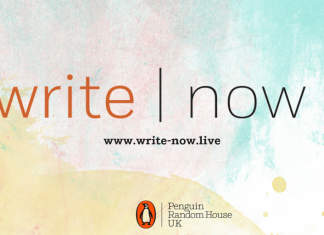 #WriteNowLive | The Impact Hub, Birmingham Monday 5 October A campaign to find, mentor and publish new writers from communities in Birmingham and the West Midlands that are under-represented on the nation's bookshelves is launching today. WriteNow is offering 150 marginalised writers one-to-one...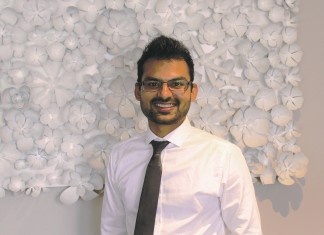 Last weekend saw history in the making as the Indian Super League club Delhi Dynamos faced off against Premier League club West Bromwich Albion. Despite the Baggies win, 1-0 scored in  the 65th minute, it was a sensational moment...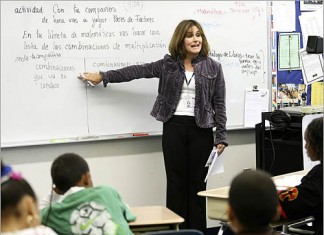 Education has been a particularly sore spot for the UK in recent times with a drop in new teachers and a raging battle over grammar schools. Now it has been revealed that almost a third of all teachers who...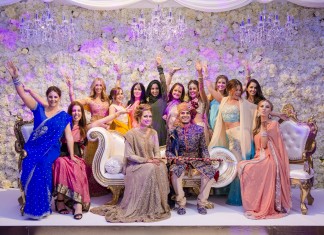 The footballer, 29 pulled out all the stops to make sure the grand finale of the week long wedding celebrations were fit for a Bollywood queen as he and new bride Emily Brooks walked down the aisle at the elegant Grange...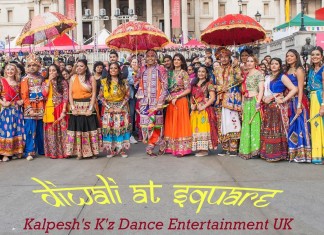 Diwali celebrations came early to London with the annual Diwali festival on Trafalgar Square. The event was hosted by the Mayor of London with DIL team on Sunday 16th October. The grey skies did nothing to dampen the attendance...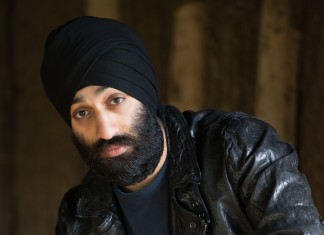 Dr Subaig Singh Kandola's new single is here, a song that you will hear continuously on the dance floor. The singer will drop his newest track "Munda Sardaran Da" releasing worldwide on Mahaveer Records on Thursday 20th October 2016 (available...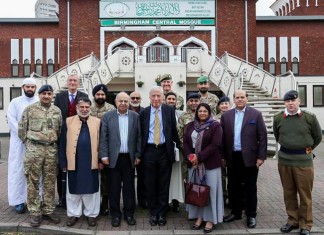 The Minister of Defence Rt Hon Earl Howe visited various religious establishments around Birmingham with the intention of promoting cohesion and understanding between the armed forces and local Muslim, Hindu and Sikh communities. The day was also used to...
We tested your curry making skills, had some giggles with Bobby Davro and busted a move to the Bogus Brothers along the way.  And, thanks to YOU, our Curry King of Birmingham event raised £20,000 – enough to fund 10...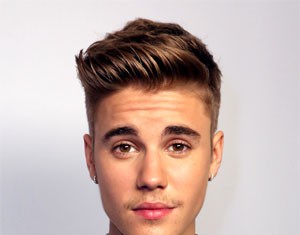 The pop prince, misfit and icon Justin Bieber is currently in England for his Purpose World Tour and performed in the second city Birmingham yesterday. However the concert didn't go exactly as planned as at one point, Bieber stopped...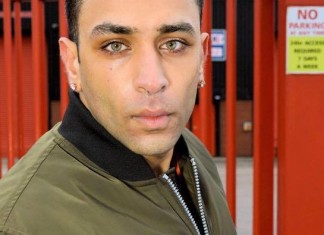 being known as a super model and award winning actor isn't enough for 24 year old Kiran Rai who presented at the India fashion week in the Excel and interviewed top Mumbai fashion designers as well as all the super model's backstage...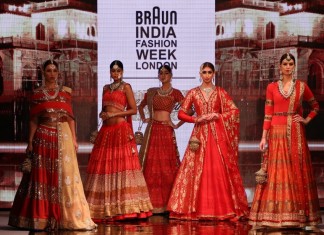 Braun India Fashion Week London opened its doors today and welcomed a whole host of international, local and NEWGEN designers and models at the ExCel Centre in London. Its mission clear, to introduce versatile, stylish, fusion designs to the...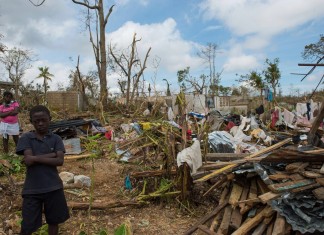 Local Charity Al-Imdaad Foundation have sent response teams to Haiti after the recent devastating Hurricane Matthew caused devastation through the Caribbean, destroying homes and communities in its path. The category 4 storm hit Haiti with 145mph winds and torrential rains....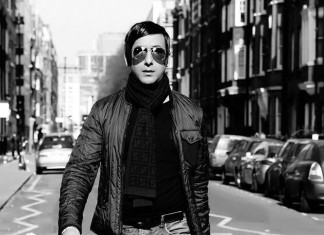 Big brother reality star Chelsea Singh was at India Fashion Week last night meeting and greeting fans across the carpet, over 20,000 people attended the exhibition while the ramp was being filled with Mumbai and Delhi models coming to...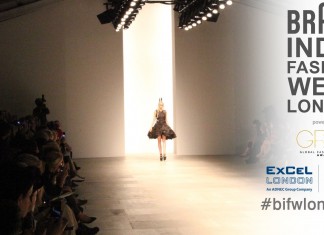 Following the launch of the British Asian Trust's Rise on the Runway event held at the Hilton Waldorf Astoria last month (September 2016), Braun India Fashion Week London will continue to wave the flag and raise awareness on the...