Labour MP for Coventry North West, Geoffrey Robinson has proposed the idea of moving all government jobs to Coventry which he believes will help...
A devastating difference has been found between the amount employees earn in the Midlands and London. Whilst a teenager beginning work in Birmingham today will...
Actress-turned politician, Angoorlata Deka wasn't congratulated on her success, rather by using social media, people have focused more on her beauty than her victory. Only...
Camran Khan, Director of Technology for Innovation Birmingham Campus-based digital lettings and property management provider, brightLET, has been shortlisted for this year's international Talent...
Shahbaz Taseer escaped in Febraury but hadn't spoken publically about the torments that he faced at the hands of his captors who were part...
Desixpress
Udta Punjab director Abhishek Chaubey says singer Kanika Kapoor has sung "Da da Dasse" wonderfully...
If there's one thing we've experienced from the Diljit Dosanjh UK tour recently, it is...
To prepare for Housefull 3, the leading lady Jacqueline Fernandez was trained in the art of comedy...
Sports
Less than nine months ago, the odds on Leicester City winning football's Premier League title,...
With 30 seconds to go, a single overhand right from Alvarez, was all it took...
Describe yourself in three words. Shy, honest and hard working. How would your teammates describe you in...
Technology
Police and security experts are warning that smart-phones could potentially become the number one target for cyber criminals, within the next 5 years. Hackers are...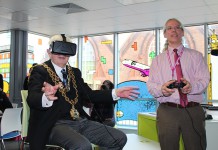 South and City College Birmingham has been working closely with Microsoft to launch a brand new Showcase Classroom, based at the college's Digbeth Campus. Opened...
LATEST ARTICLES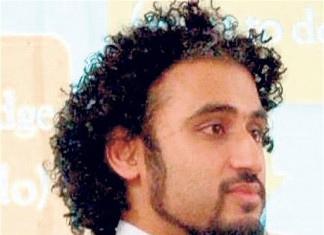 Former deputy headteacher at Nansen Primary School, Razwan Faraz, has been accused of inducing three Birmingham academies with an unwarranted amount of religious influence. Mr Faraz was a member of a WhatsApp group called "The Park View Educational Trust Brotherhood"...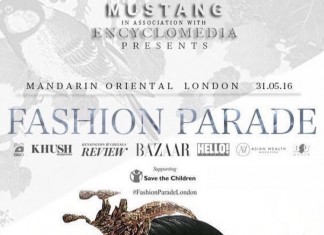 Monday 23rd May 2016, London, UK – Fashion Parade, which showcases luxury couture from South Asia, returns for its fourth year on Tuesday 31st May 2016 at the Mandarin Oriental Hotel in London's Knightsbridge. The star-studded event will see...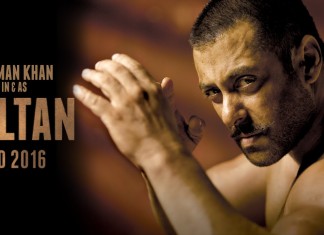 Tuesday 24th May 2016 - The trailer of the year's most anticipated film, Yash Raj Films' Sultan, is here. Starring Salman Khan in and as Sultan, a rustic Haryanvi wrestler who is tough as nails. The talented actress, Anushka...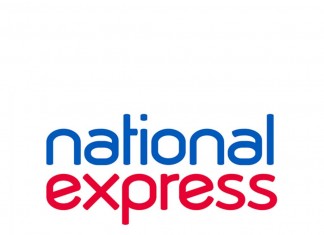 Wolverhampton's £120 million Interchange plans will receive a boost next week when National Express relocates its coach operation into the city's state-of-the-art bus station. The move on Sunday, June 5 will relieve congestion around the operator's current stop on Pipers...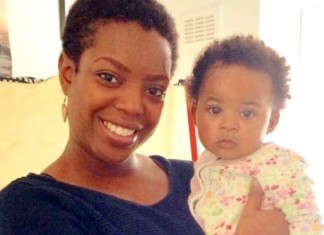 The Department for Education have been thoroughly observing the struggling service over the past few years and they have come to a decision, following discussions with the Labour-run council that a voluntary trust ought to run social care in...
After the news of several actresses from Bollywood tying the knot, such as Bipasha Basu and Preity Zinta it is not surprising that many others are joining the league of married ladies. Amrita, who is currently busy with her TV...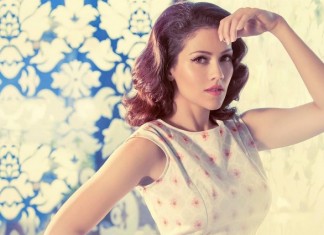 Model-turned-actress, Waluscha De Sousa praises leading stars Deepika Padukone and Priyanka Chopra, saying that the Bollywood stars have expelled the notions that "models can't act." After modelling from the age of 16, receiving the 'Miss Body Beautiful' title in 2000...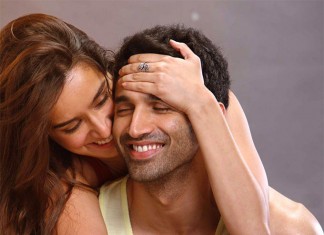 There is no doubt that Aditya Roy Kapur and Shradda Kapoor stole the hearts of many in their film, "Aashiqui 2" but they are starring together again in new film, "OK Jaanu" set to release on 13th January 2017. The...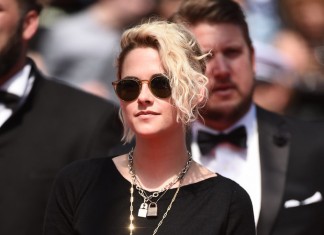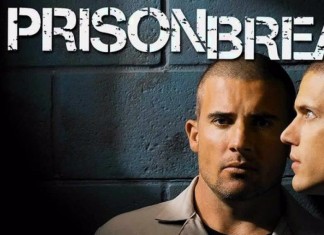 Fox will be reviving the much-loved series "Prison Break" in early 2017. The question that plagues the minds is: How can Prison Break continue without the main character, Micheal Scofield? Well, the breaking news is that Micheal Scofield is ALIVE!...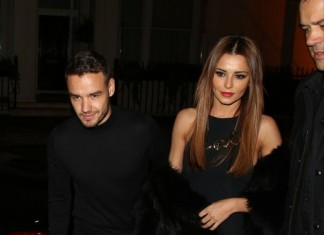 The former girl group member is well known for her tumultuous love affairs as well as her music. Cheryl is 32 whilst Liam is 22, putting a decade between them. Although this troubles many individuals, a heavier concern is that...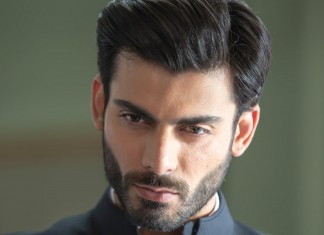 Lollywood actor, Fawad Khan entered Bollywood like a storm, and he isn't leaving just yet. The talented actor has recently starred in The Kapoor & Sons and has now replaced Phantom actor Saif Ali Khan in Salman Khan's home production,...