Family, friends, classmates and staff from the Mayfield School were in attendance for the funeral of Muahmmed Ghafoor, a blind and wheelchair bound boy...
Violins, bansuri, cello, Kathak dancing- this is a fusion to remember. The SAA-uk, a south asian arts charity, have teamed up with University of...
The Indian external affairs minister has intervened to help a British couple who may have to leave their surrogate baby in an Indian orphanage....
We're thrilled to announce that The Asian Today are among the finalists for this year's Best Publication of the Year Award at the Asian...
Corbyn won 61.8% of the vote, larger than the margin a year ago. Smith was gracious in defeat and congratulated the leader but insisted...
Desixpress
Usher's latest album, Hard II Love, is out on Tidal. It's a long album with...
Bollywood sci-fi? Those two words paired together aren't something you hear too often, but it's...
Sushmita Sen is the latest Bollywood star to be slapped with a notice by the...
Sports
Teenage Lancashire batsman Haseeb Hameed capped a memorable month by picking up the Young Player...
India won big at the shooting events of ISSF Junior World Cup for pistol, rifle...
It is interesting that there is such a gap, in the UK at least, between...
Technology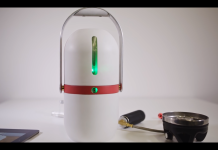 Will Broadway, an industrial design and technology graduate from Loughborough University, has come up with an invention that could save millions of lives. His 'Isobar'...
Book your Eventbrite Ticket here Where it  says 'Enter Promotional Code' enter 'wow' to get £15 off!
LATEST ARTICLES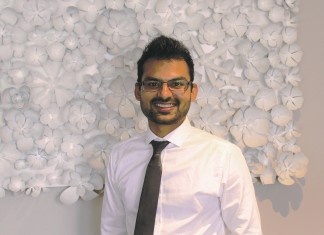 Last weekend saw history in the making as the Indian Super League club Delhi Dynamos faced off against Premier League club West Bromwich Albion. Despite the Baggies win, 1-0 scored in  the 65th minute, it was a sensational moment...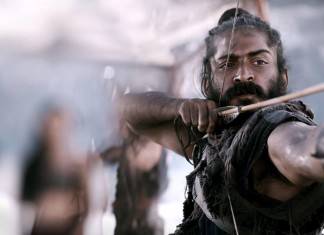 Thursday 1st September 2016, London, UK Celebrated Indian filmmaker Rakeysh Omprakash Mehra's latest cinematic masterpiece, Mirzya, will be receiving its European Premiere at the 60th BFI London Film Festival in partnership with American Express® on Thursday 6th October at 5.30pm....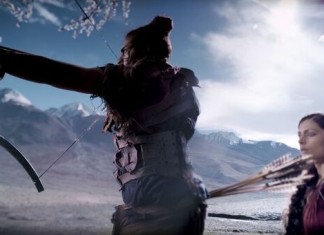 Tuesday 30th August 2016 - Marking a new era in Indian filmmaking and sure to win the hearts of cineastes globally, one of India's most lauded filmmakers, Rakeysh Omprakash Mehra, presents his latest cinematic masterpiece, Mirzya, releasing worldwide on...
To celebrate the release of Mr Singh's Fabulous Fiery Cookbook, we sat down with Kuldip Singh, just one component in the huge Singh family, to find out about the family, the new recipe book and most importantly, the food! Tell us...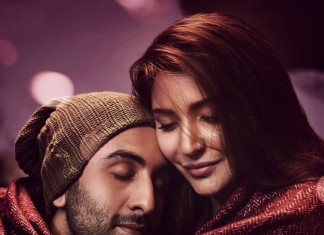 Romantics across the world, rejoice! After breaking the internet with an enticing teaser, smashing charts with the title track 'Ae Dil Hai Mushkil', and the super hit 'Bulleya' making it to everyone's playlist, we now have another reason to...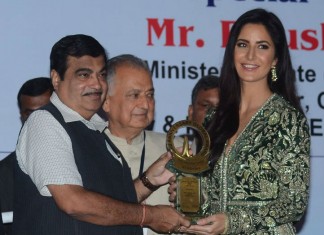 Katrina Kaif is the recipient of the Smita Patil Memorial Award, one of the highest honours for actresses in Indian cinema who have proven themselves to be hard working and having contributed to the medium. However criticism has abounded over...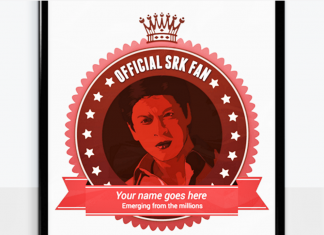 It's official. Fandoms are holding their own awards now. The SRK Fandom awards, conducted by the fandom of Shah Rukh Khan, will be holding a real physical awards event- a far cry from the usual twitter polls. On October 31st,...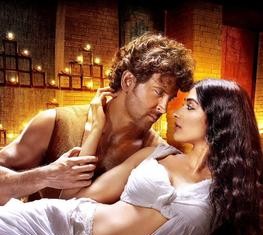 Global world power Walt Disney has packed up and left Bollywood after the disastrous unfolding's of Mohenjo Daro. Before release, Mohenjo Daro was slated to be one of the biggest films of 2016. Hrithik Roshan, beautiful upcomer Pooja Hedge,...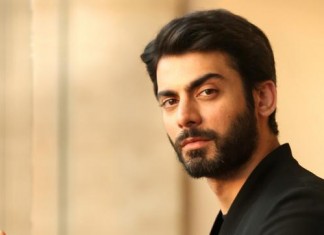 A journalist by the name of Soumyadipta Banerjee has written an open letter to rising Pakistani star Fawad Khan after the Uri attack, which killed 18 of the Indian military. The letter demands Fawad pack up and leave Bollywood. Banerjee...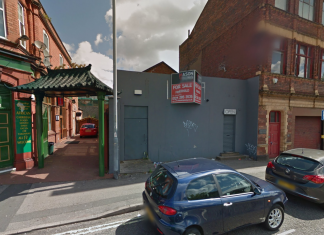 Libra Club, an 'exclusive gentleman's retreat' based in Birmingham city centre has been found to be a secret brothel. The brothel made over £7 million between 2010-2015, using 20 prostitutes and bringing in up to 200 customers a day. Six...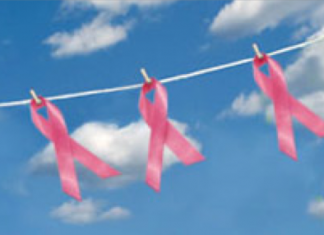 Every year around 60,000 people are diagnosed with breast cancer in the UK alone, that's the equivalent of one person every 10 minutes. At Sipsey, being specialists in mastectomy fittings, we have been working hard to raise awareness about looking...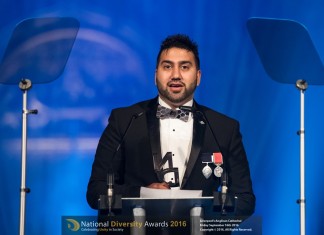 ROLE MODELS and charities were honoured nationwide at Friday's ceremony at the breath taking Liverpool Anglican Cathedral, rewarding Britain's most inspirational people for their fight against inequality. Community heroes from across the UK gathered in the bustling city of Liverpool...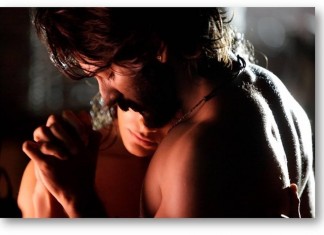 Wednesday 21st September 2016, London, UK – In this tribute to the love between soul mates, this passionate love song of the decade from Mirzya will transform you to a beautiful world of unbridled passion and ecstasy very aesthetically....